Dial C for Contest Voting!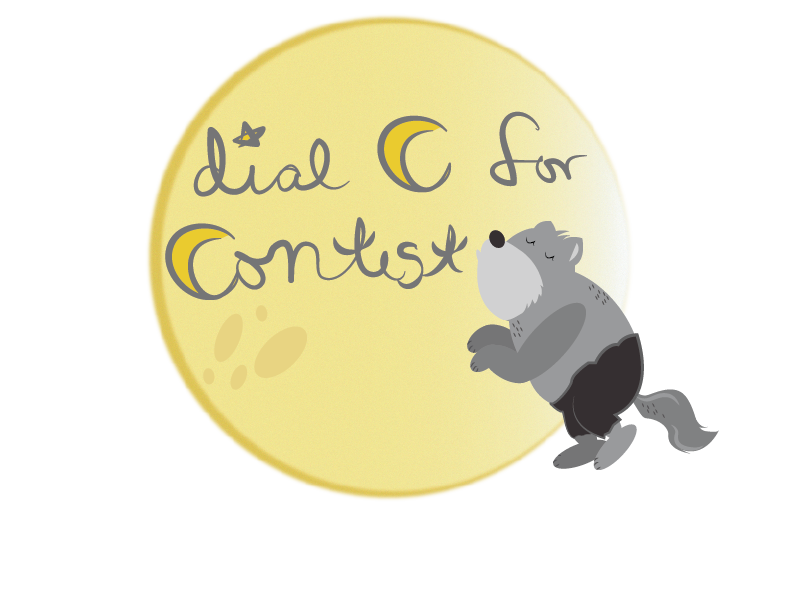 Voting has begun! A number of prizes are being given away. First prize is a $50 gift card! To submit your vote, click
here.
Noxie Nation: RPG Maker Spotlights
Join Noxie as he spotlights various RPG Maker Games every week. This time he brings us a game made by MISTER BIG T, whose earlier games can be found here on MP. His website is
GIVE ME BEER
.
Be sure to like and
subscribe
to Noxie Nation, and check out his
topic
.
MonkeyCraft 3.0
Explore our very own Minecraft server!
Our Minecraft Server has been reset. Join Mayor SpazCat, Bean the Architect, and the rest of us as we begin to explore the world of Minecraft! We have a Dynamic Map that shows where you are in the world in real time.
Link to Minecraft Info
Pokemon Reborn Release
Episode 7 available for download!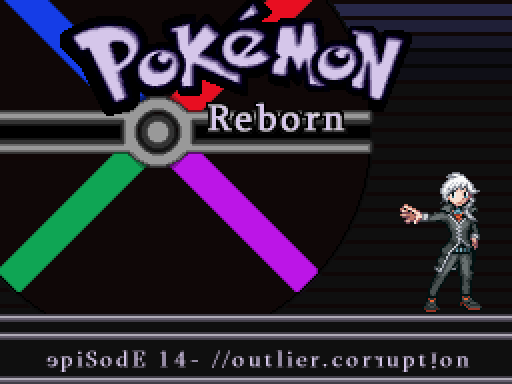 If you've been waiting for the latest episode of Pokemon Reborn, your wait is over! Amethyst has released Episode 7 of Pokemon Reborn! This game is very well made, and another Episode makes it even better! Check out the game page
here.
The Orchid's Dream Demo
Wendeoo gives us our first RpgMaker VX Ace game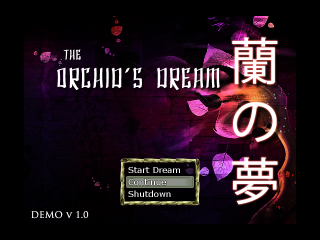 Wendeoo has released a demo of Orchid's Dream. This is our first Rpg Maker VX Ace game. It has a lot of original graphics, and a very interesting storyline. It also has synthesis shops, where you can make a ton of custom items. View the page
here.
New Starless Umbra Release!
Chapter 1 Now Available for Download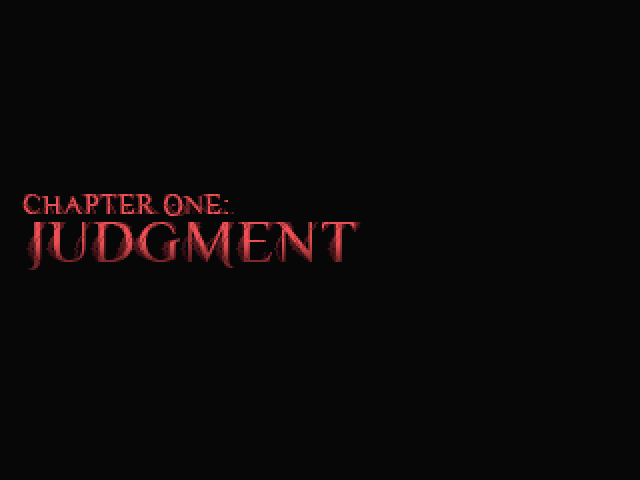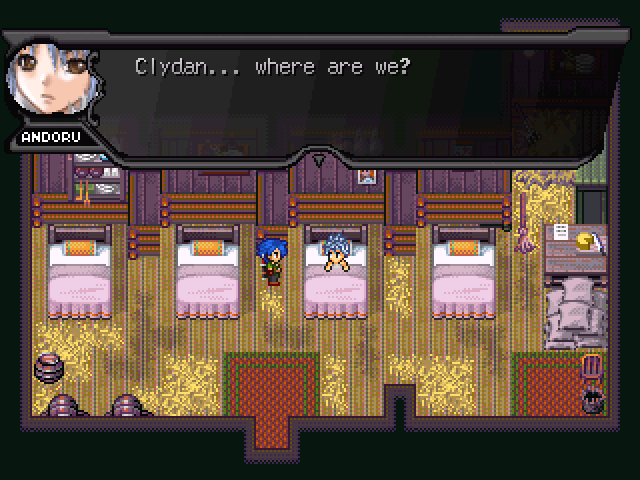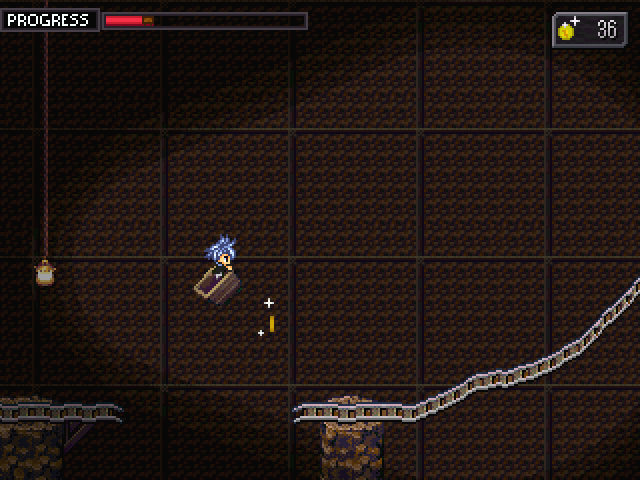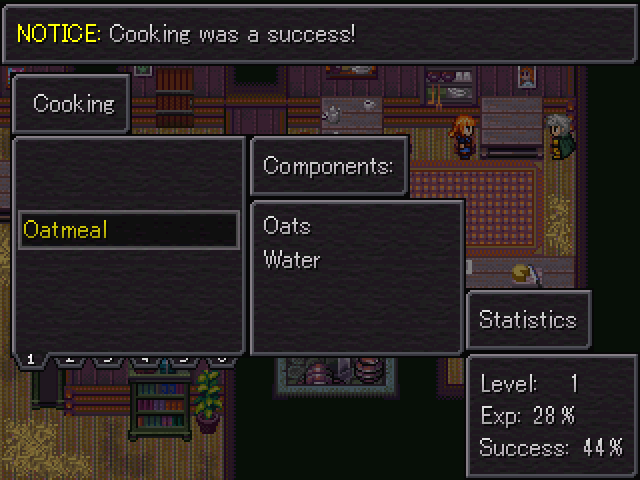 Be one of the first to play the new Starless Umbra release! Many thanks to DHM for keeping us updated on this, and for working so hard on the game. You can now play the Prologue, and Chapter 1. Leave comments about the game, rate and review it, and most imporantly, Download it
here.
Freebird Games come to MonkeyPro!
We have the pleasure of hosting all 4 games!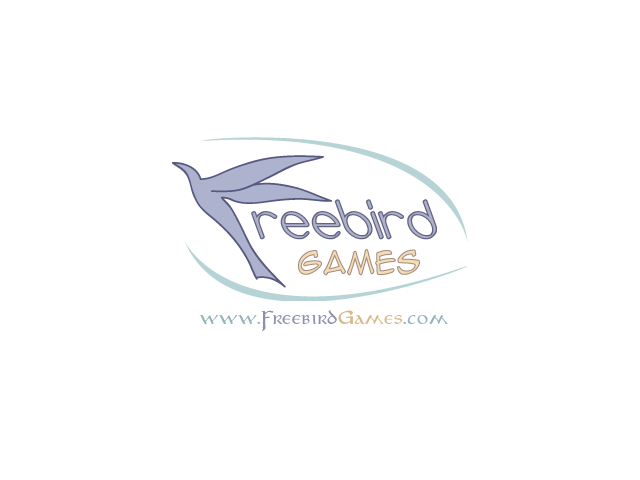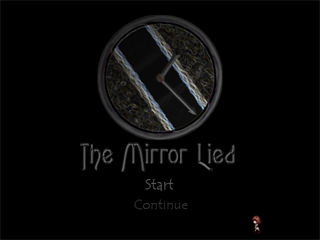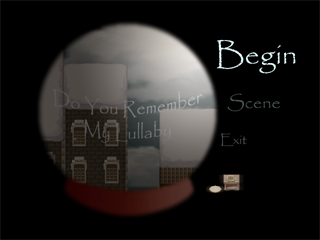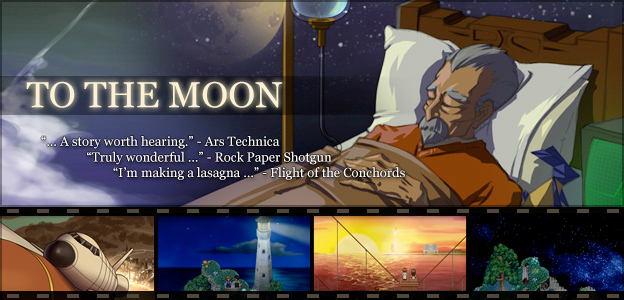 4 new games have been added to the Games database, all from Freebird Games. The most highly acclaimed of these 4 is
To The Moon
. We currently have a 1 hour demo of the game. The full game can be purchased
here
.
Quintessence: The Blighted Venom
and
The Mirror Lied
have also been added, as well as a short story,
Do You Remember My Lullaby?
Touhou - Wandering Souls
Monkeypro's first RpgMakerVX game!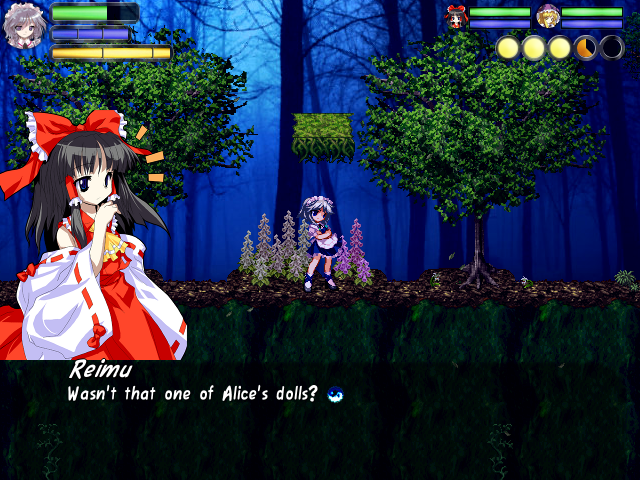 MonkeyPro moves into this decade by uploading some new games! We are pleased to announce the arrival of Touhou - Wandering Souls! This side scrolling, action rpg created by Estheone, looks great, and is so much fun to play.
Click Here to Go to the Game Page
Rpg Maker Projects
4 Games are in the process of being made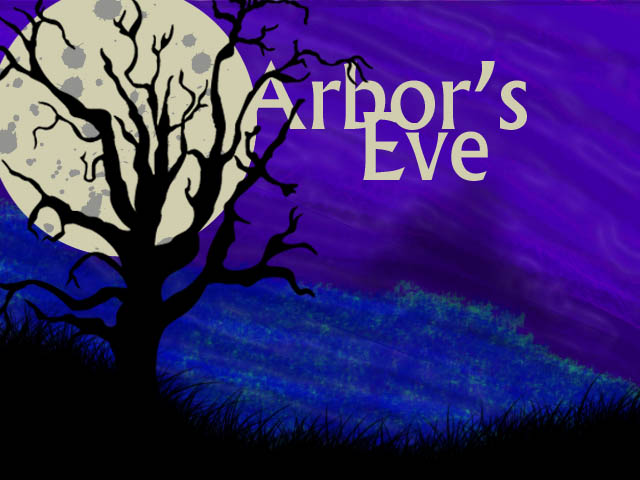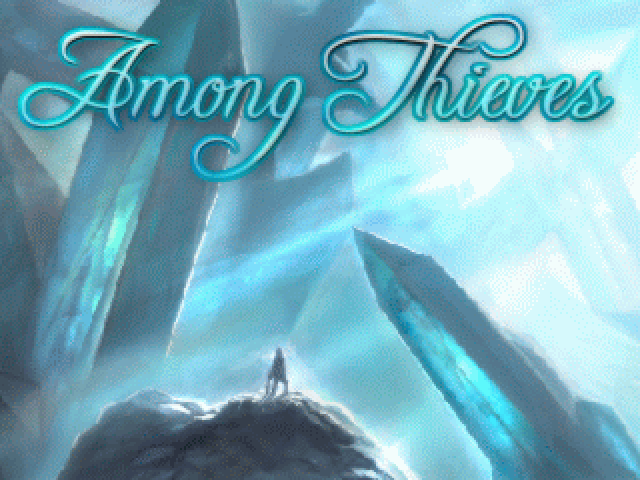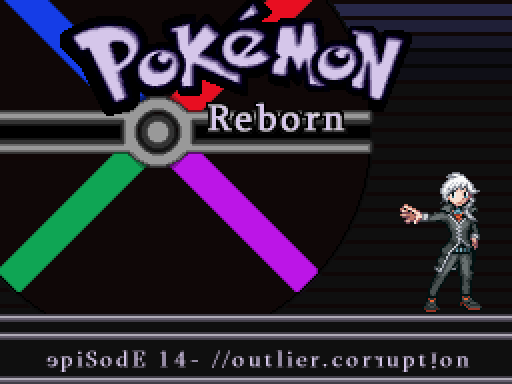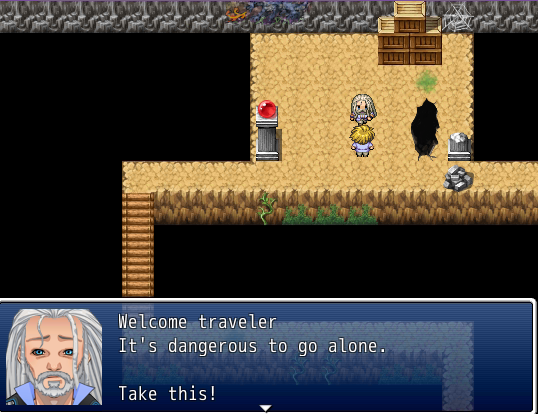 There are 4 highly anticipated games that are currently being developed! Check out the thread to each game for updates and game info.
Demos 2 - Vowels 0
DHM brings us 2 great demos!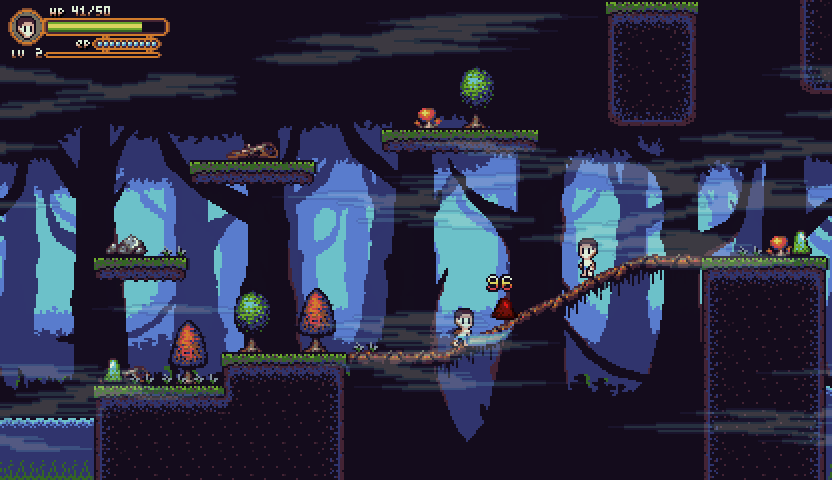 DHM is currently working on 2 projects. The picture above is from his side scrolling, mini rpg game, Heroes of Umbra! It will be available on Desktop, and Android devices. He has also been working on a spectacular Rpg Maker Project, Starless Umbra.
Link to Heroes of Umbra
Link to Starless Umbra
Puffin Art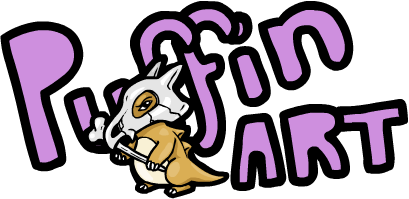 Puffin has created a number of works, specializing in Pokemon, Arcane, RP, and so much more. Click
here
to check out her work.
Reviews
Our Staff Members review various things from Music to Movies